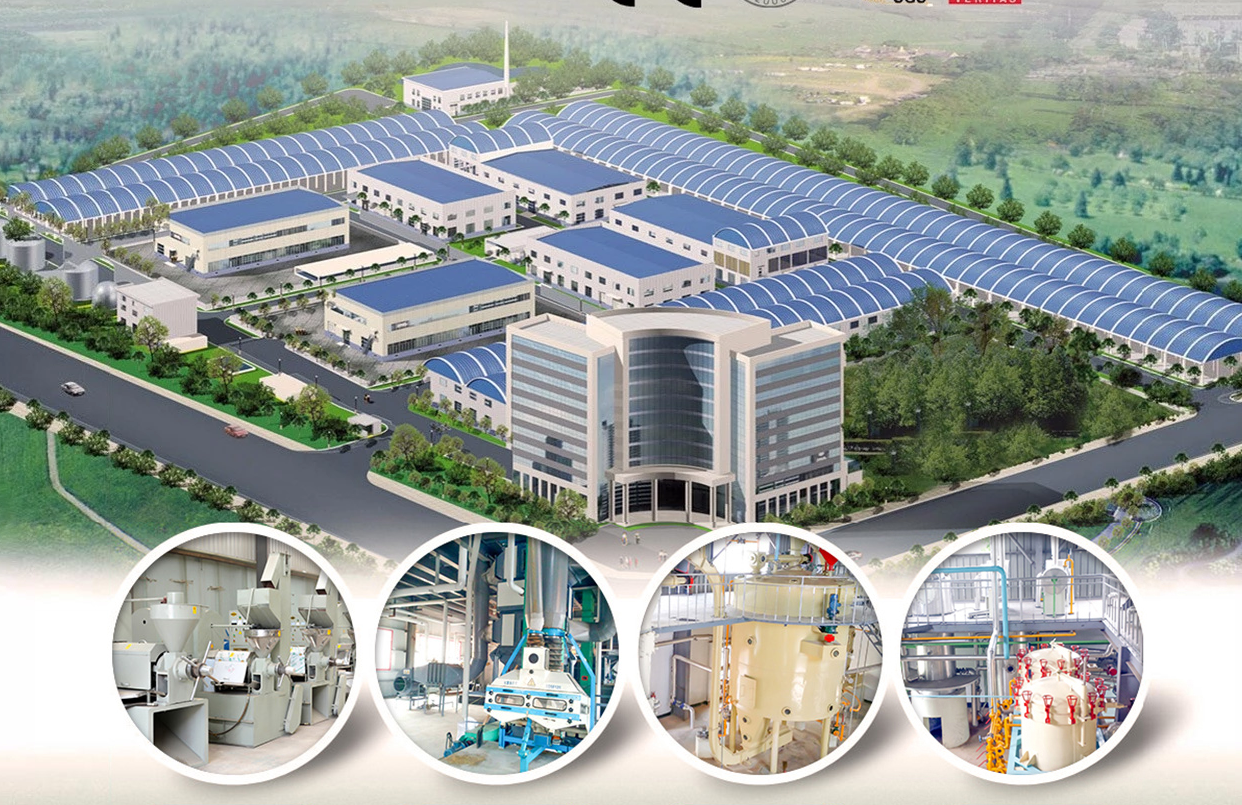 About
Company has oil machinery design institute, the ministry of oil press, large oil complete sets of equipment, international trade, machinery and equipment production.Business involves the small oil mill series, grain and oil engineering design, equipment manufacture and installation, project contracting, technical services, new product development, oil by-products deep processing, etc. Company is located in the capital of henan province, hena...
Our Service
Regard quality as life, as user of God. Hold integrity and mutual benefit and common prosperity, with social commitment.
Oil Making Process Section Classify
Vegetable Oil Production Line
Preparation is the first step in the process of removing oil from oilseeds. The best method for preparation will depend on the type of oilseed and the intended market for the products generated after oil removal.