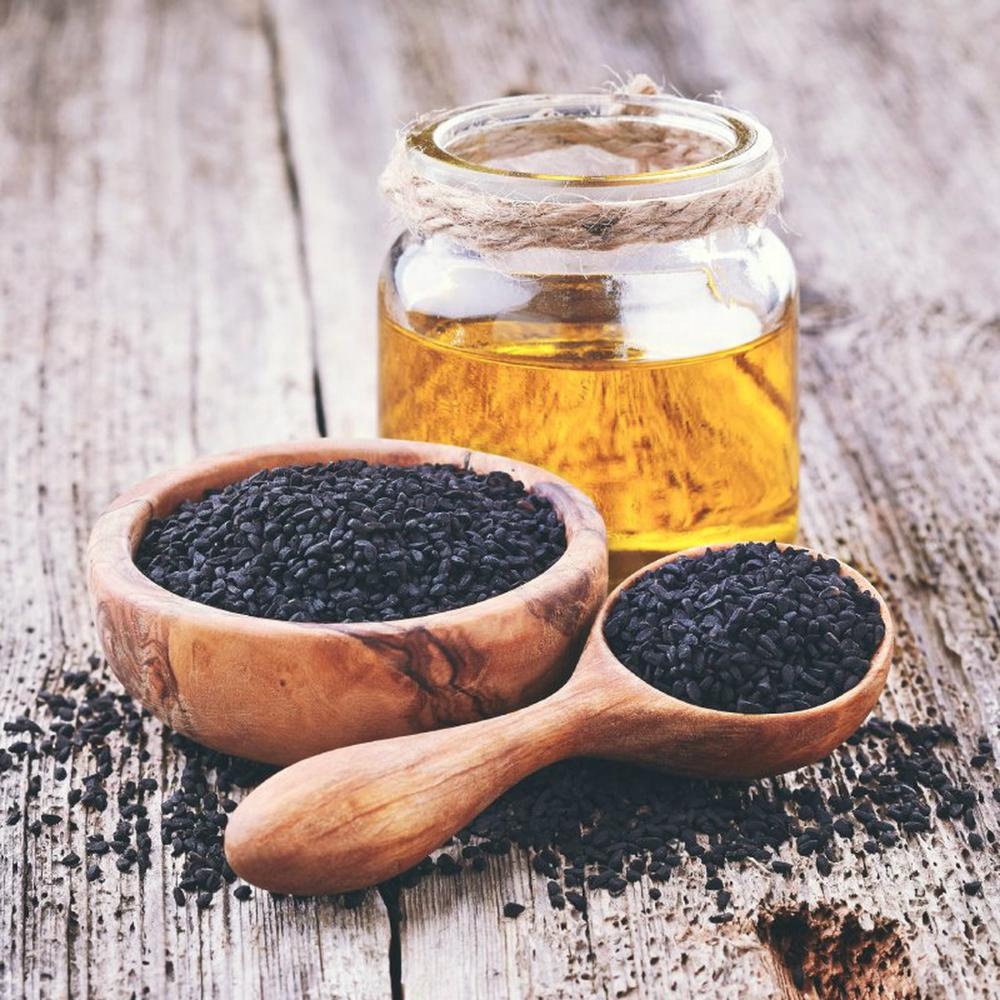 ( Best selling model of our factory. suitable for beginner manufacturers. It can produce up to 45 liters of oil per hour. Please see below for engine power and production quality details. )
It is our best selling model among our new technology cold press oil press machines. The standard best seller model. It is the most suitable model for beginner and intermediate oil producers. Our machine is capable of producing oil up to 45 kg per hour and has a 1.5 kw motor.
You can use the Oil Machine as a non stop at room temperature. But it is recommended to run 10 to 12 hours a day.
Our machines are made of 100% steel and have 2 year warranty. Our oil machine is semi-automatic and produced from the highest quality steel and engine. When used correctly as in the instruction manual, it works for 15 to 20 years without any inconvenience.
You can get information about our new technology oil press machines and equipments by contacting us.
You can extract the following seeds with  Cold Oil Press Machine :
Black Seeds , Black Cumin, Sunflower, Safflower, Canola, Pumpkin Seed, Melon Seeds, Palm Seeds, Cumin Seed, Grape Seed, Coconut, Lauri Fructus, Apricot Seed, Sesame, Hazelnut, Peanut, Walnut, Opium Poppy, Flax Seed, Almond, Pistachio, Jajoba, Mustard Seed, Nettle Seed, Raspberry, Pepper Seed, Tomato Seed, Rose Hip, Jatropha, Pumpkin Seed, Cocoa Bean, Melon Seeds, Soy Beans, Blueberry Seed, Pistachio Oil, etc.
Our Cold Oil Press Machines are the Only Patented Machine in its own class in Turkey.
Production Features :
How it is made : Tightening Torque Press
Press Method : Cold Press Method
Length : 840 mm
Width : 240 mm
Total Height : 540 mm up to the top of the funnel
Motor Power : 1,5 kW
Power Supply : 220 – 240 Volt
Energy Consumption : 400 – 950 Watt/Hour
Gear Box : Helical Shaft Gear
Thermostat : Temperature Control 600 Watt
Weight : 65 kg
Hourly Capacity : around 1 to 45 kg in an hour (may change depending on purity grade and seed density of the pressed material.) Can extract max 1080 kg in 24 hours.
Application Area : Food production, chemical products, pharmaceutics…